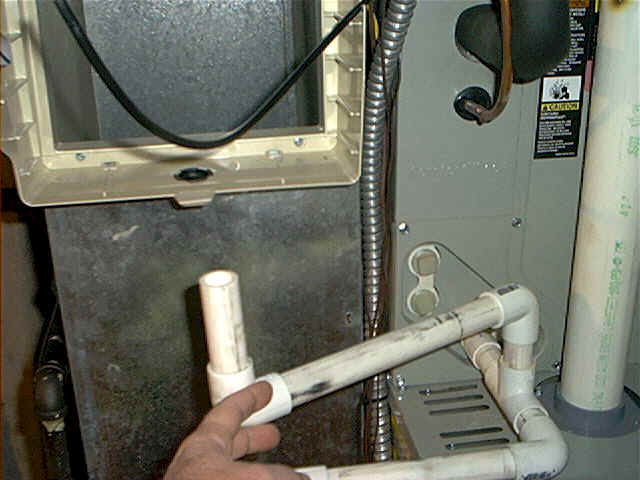 Parkland Air Conditioning Repair is a reputable HVAC company with years of experience in offering top of the class HVAC services. Our team compromises knowledgeable and trained professionals who understand HVAC inside out and get the job done right the first time. Ever since we opened our doors in Parkland, we have seen lives changed as the indoor environments of homeowners are transformed by our efficient 24/7 services.
All our employees are background checked during the hiring process meaning the uniformed technicians we send your way are honest and ethical in all the things they do. We respect your home and understand that you may be having a tight schedule and this is why we first notify you before we come to your home. Before we begin any work, our professionals will carry out a quick check so as to give you an estimate before the work begins. Our estimates are first and final.
Customer Service
To us, the customer is the reason for our existence hence we do all it takes to ensure he is satisfied and comfortable with our services. We always request for feedback from our customers so that we can use the input to better our services. We also engage in research to find better ways of delivering our services and structuring our products so that they can match up with the changing needs of the HVAC industry.
Service Guarantee
We assure our customers of quality installation of all the HVAC equipments. In addition to this, we carry manufacturer's warranty on equipment and parts which mean our customers are covered in case of breakdowns or malfunctions covered by the warranties. If for any reason our customers are not happy with any our services as delivered, we shall undertake to rectify within the shortest possible time. For the years we have been in service, we have never witnessed material incidents where our servicemen have not delivered on their responsibilities but this doesn't stop us from taking precautions for the benefit of our clients.
Qualified Personnel
Our recruitment process is very thorough resulting into employing only the best in the industry. We fully understand that the quality of the services we give is directly proportional to the quality of our recruitment. Our technicians are EPA certified and as such carry the mandate such accreditations require. In addition, we also re-train our personnel so as to bring them up to speed with the demands and dynamics of the HVAC industry. Our entire workforce is well cultured in the areas of customer service and work ethics.
Brand Partnership
In our business, we have identified top brands that we partner with as we create value to our clients. Currently, we carry warranties for those brands we have signed partnership contracts with and do exchange programs so as to update our staffs on the latest developments. Among the brands we partner with include Bryant, Trane, Carrier, Goodman, Ruud, American Standard, Rheem and Lennox.
Our partnership further ensures that these products reach deep into the market as our brand is elevated.